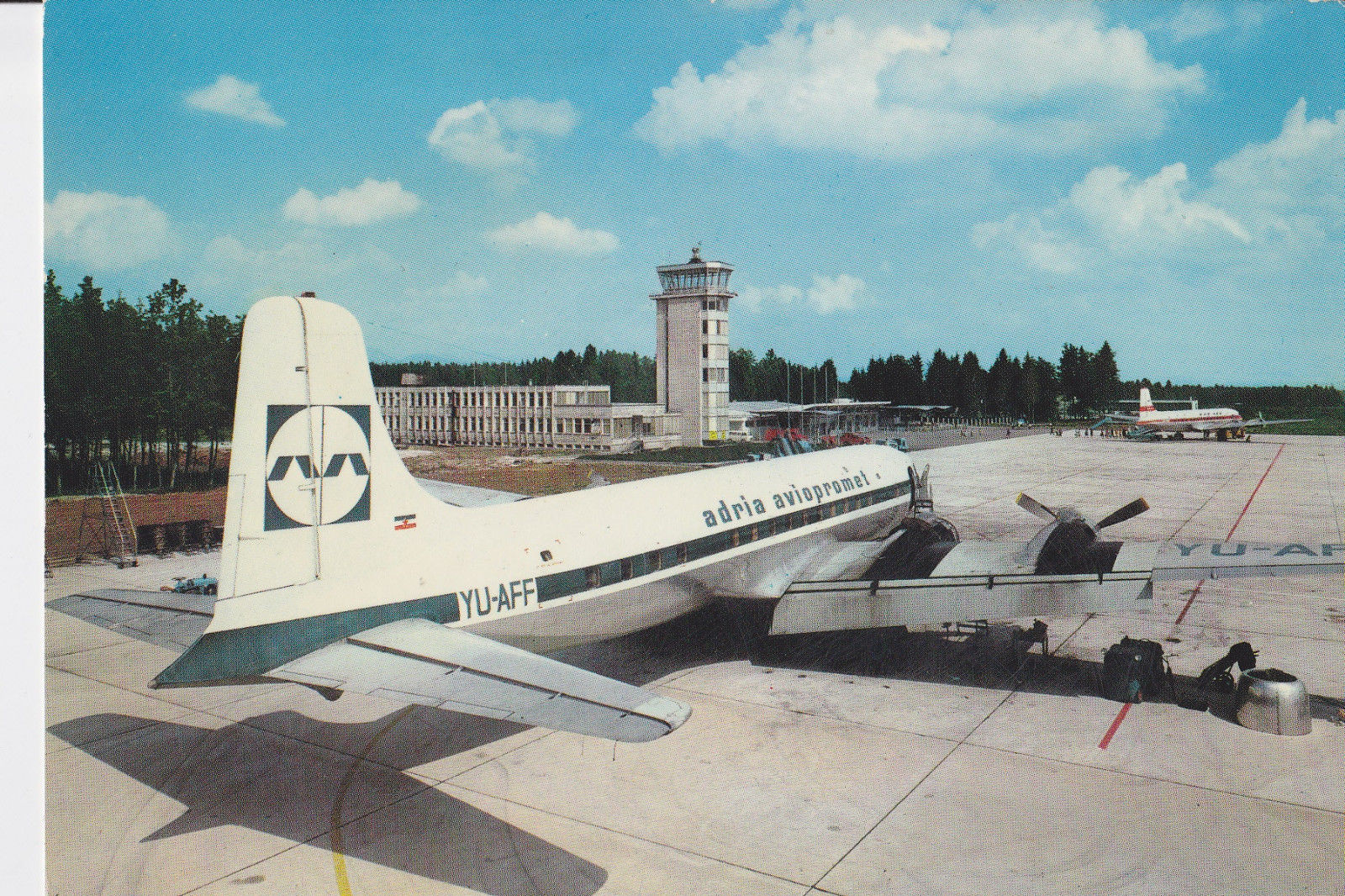 Welcome to the world of commercial aviation memorabilia and the airlines, aircraft, and airports that make it happen – past and present!
The World Airline Historical Society (WAHS) is the perfect place to meet fellow collectors from around the globe, receive a free quarterly publication focusing on your interests, and learn where the next national or regional trading show will be held.
Would you like a magazine that has plenty of photos of the aviation memorabilia you collect? You will find it in our Captain's Log quarterly publication. Our section editors are internationally recognized as specialists in their field. To see a sample of our magazine and a list of topics it covers, click on the "CAPTAIN'S LOG" tab.
Each year WAHS sponsors an international collectible show, Airliners International, which attracts more than 1,000 airline enthusiasts from around the world. Our 39th annual show will be in New Orleans. You will find all the details under the "AI 2016" tab. Logos of past shows are illustrated throughout this web site.
Regional Collectible Shows primary in the U.S.A. and Europe provide an opportunity to meet with fellow enthusiasts. Though usually on a smaller scale than the Airliners International Convention, they are a great place to find and sell treasures. Some of the larger Regional Shows are held in Dallas, Los Angeles, Chicago, Atlanta and Newark. Across